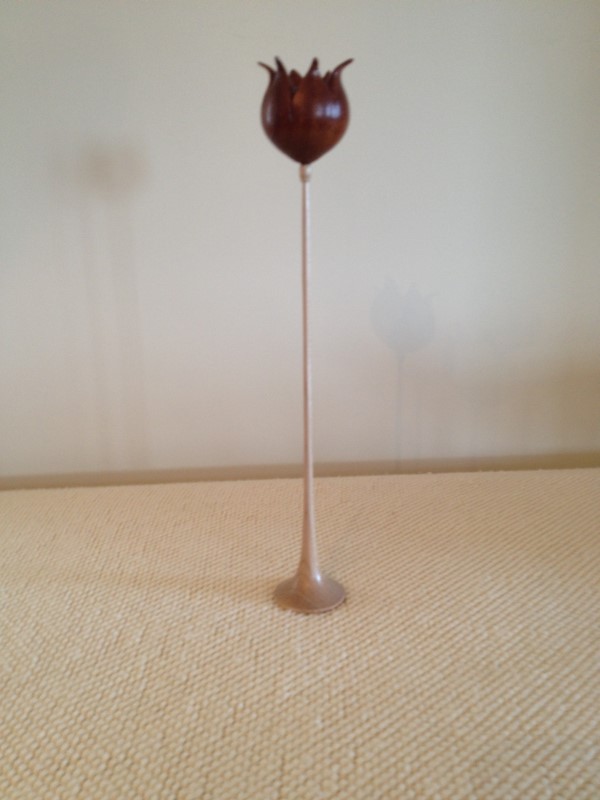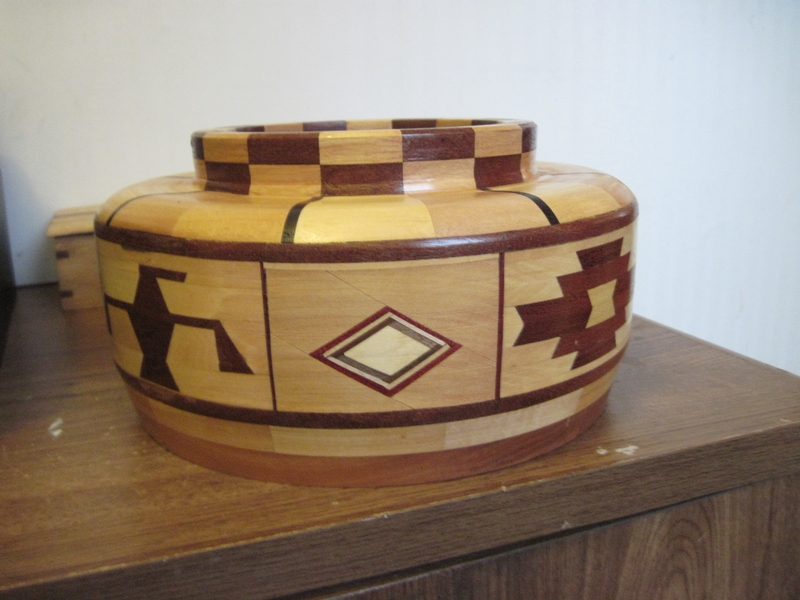 spalted Cherry 5.5" wide X 3" Tall
Holly burl with goldleaf interior 5.5" wide x 2.5" tall
Oak bowl with a Mahogany base stained black on an Oak platter. Bowl 10.25" x 5.75" Platter 12.5" x 1.25"
Unknown spalted wood 10.5" x 2.25"
Pearwood and Holly 6" x 9.5"
Spalted Cherry 2.5" x 4.5"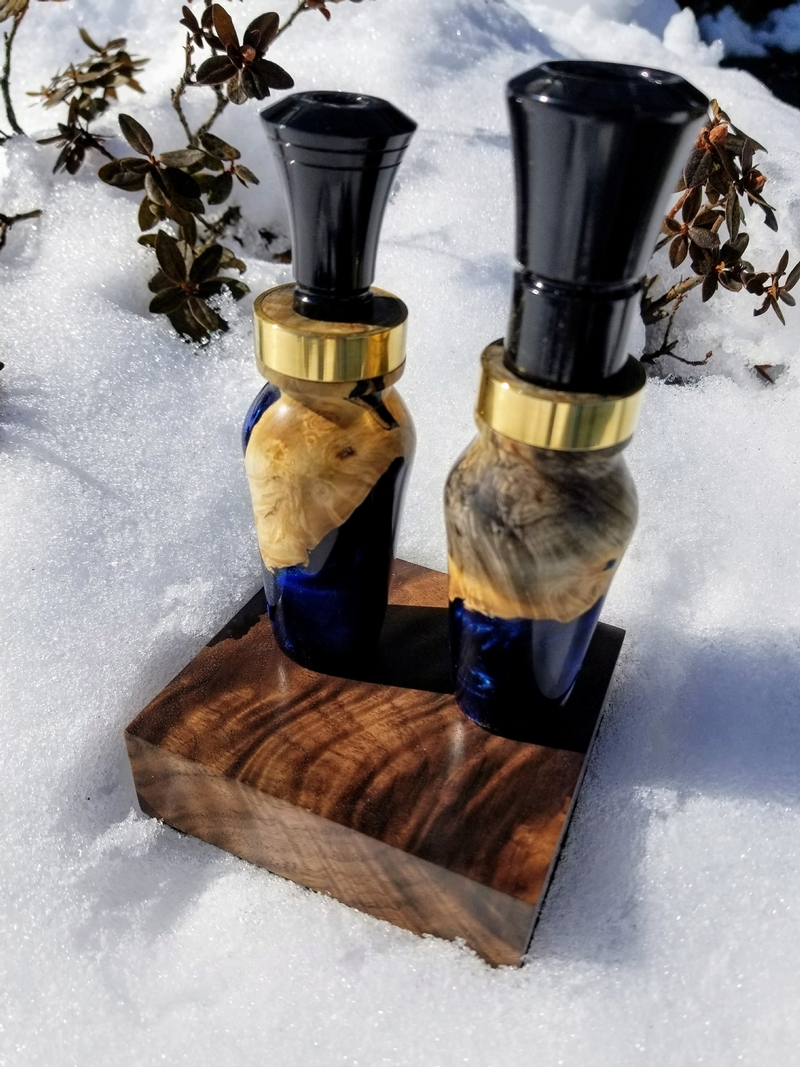 Bald Eagle Laser inlay Kit. This kit consists out of +/- 12 pieces of Dyed stabilized Maple and Walnut wood.
|Ambrosia Maple vase 10" tall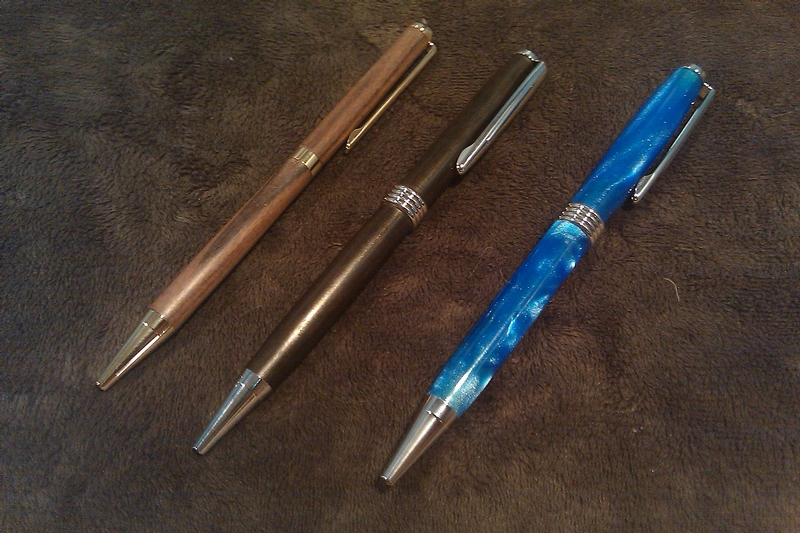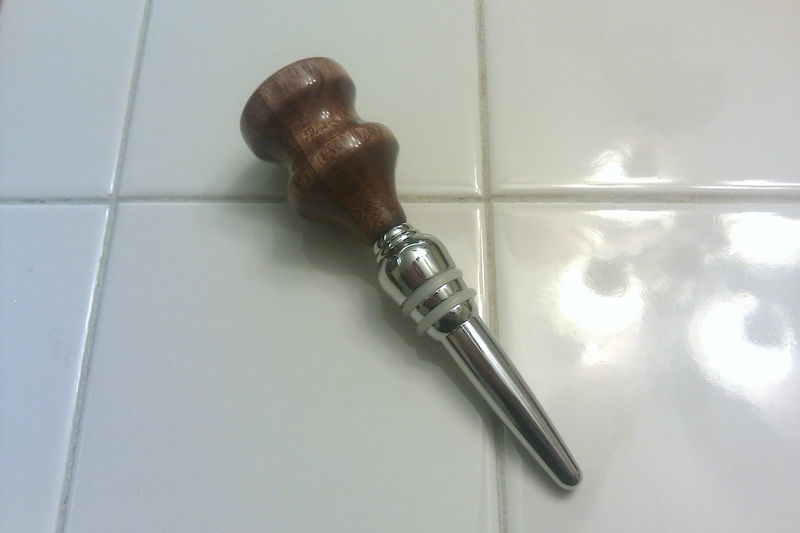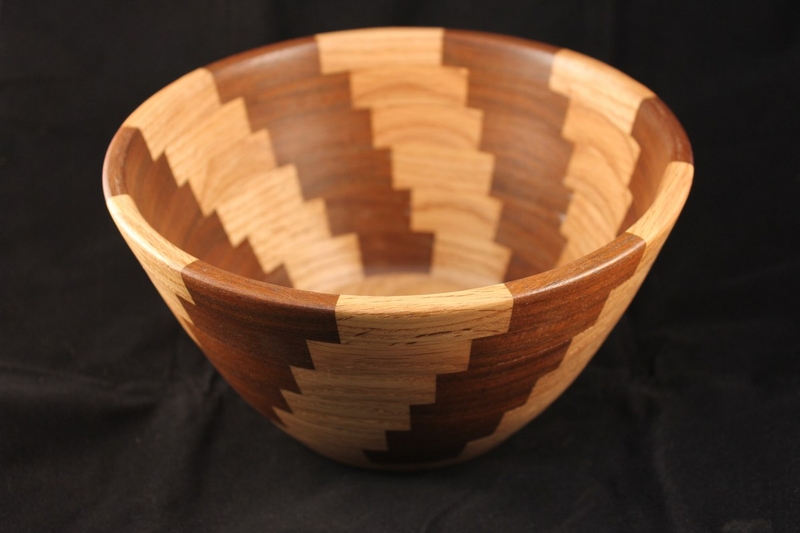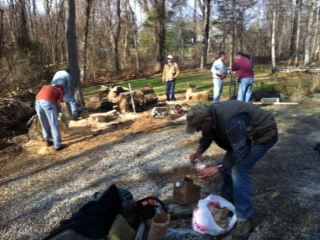 Green Stabilized Spalted Maple Pillbox
Open Pillbox-I brought it back from Bahamas in my suitcase
B&W Ebony and Acrylic pens
David Broadwell Pens made with tru-stone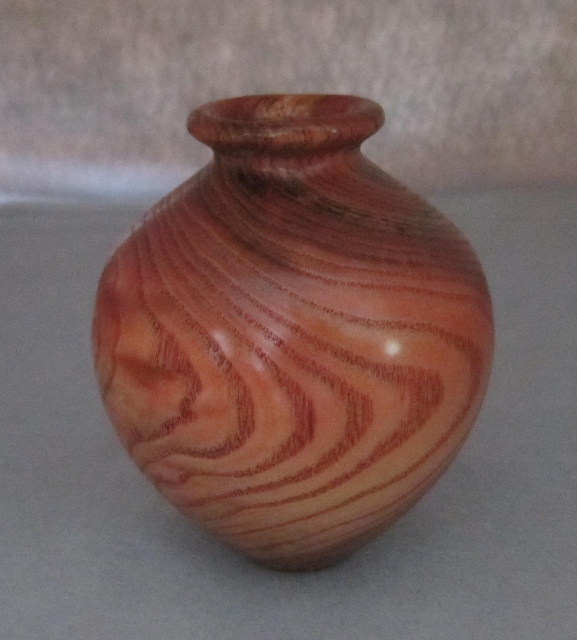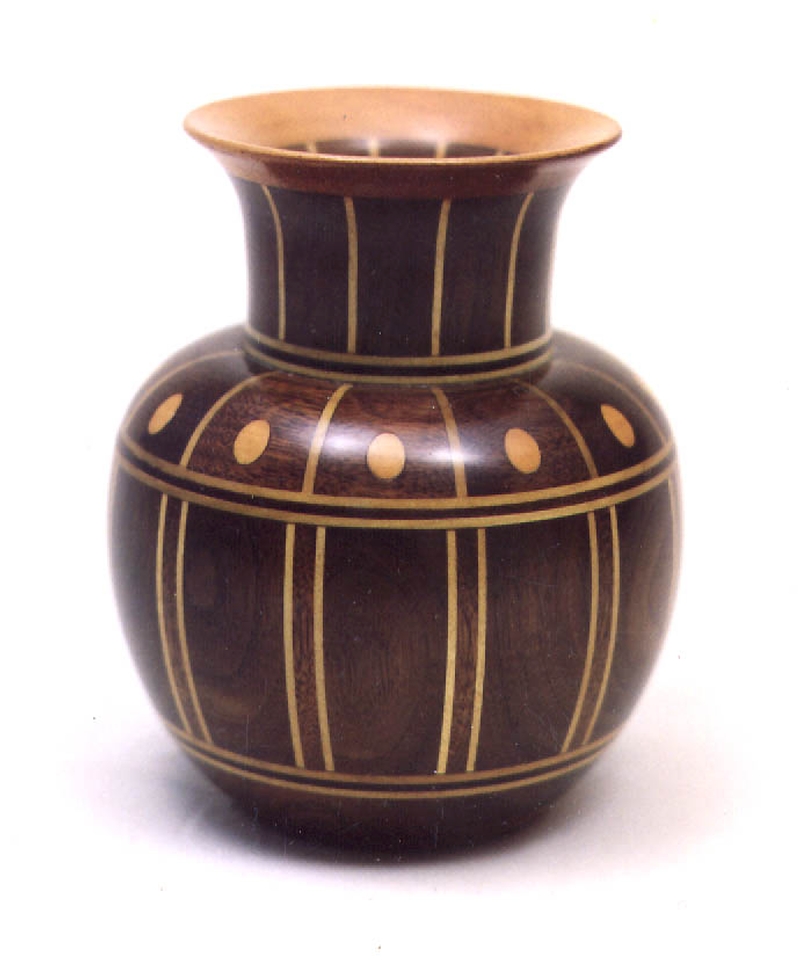 Cherry candy dish 7" x 1.75"
This is where the limb was trimmed close to the trunk and then healed itself over the years.
Painted Poplar 1.75" x 7"
Unfinished Pine flower 2.5" x 7.75"
Cherry with sapwood neck 3.5" x 7.5"
I made this pen for Autism Awareness because my son has high-functioning autism. He scroll sawed the base to hold the pen.
My son holding the bowl he cored.